Posted by Alexis Lebrun June 28, 2021
For his first feature film, the French director Frédéric Farrucci signs a political work, highlighting a main character such as one rarely sees in French cinema. Carried by the amazing Chinese actor Guang Huo and the hyperactive Camélia Jordana, LA NUIT VENUE is one of the nuggets released last year.
Lonely lovers
Jin (Guang Huo) is a VTC driver like there are so many in big cities. He spends his nights traveling Paris for a derisory salary, and observes on this occasion all those who live on the margins of society and who are clearly more visible once night falls. No, even if the connection between the two films is obvious, LA NUIT VENUE is absolutely not a rehash of TAXI DRIVER (Martin Scorsese, 1976). Because Jin is not some sort of paranoid avenger: he is an undocumented immigrant who works like a dog to repay the money he owes to Chinese Mafia smugglers. In another life, Jin was already a night owl, since he worked as a DJ in China.
Chance of fate, this electro fan meets at the exit of a nightclub Naomi (Camélia Jordana), a stripper and a call girl who goes up with him and of which he becomes the regular driver. A bond begins to develop between these two lonely misfits, to the point that Jin seems ready to take reckless risks vis-à-vis the triad – which is not kidding at all. Can the burgeoning romance between these two night workers survive the ruthless economic jungle in which they operate? With this visually very elaborate film noir, Frédéric Farrucci delivers in any case an uncompromising vision of the fate reserved for migrants and the most precarious workers, slaves of an uberisation which literally crushes them.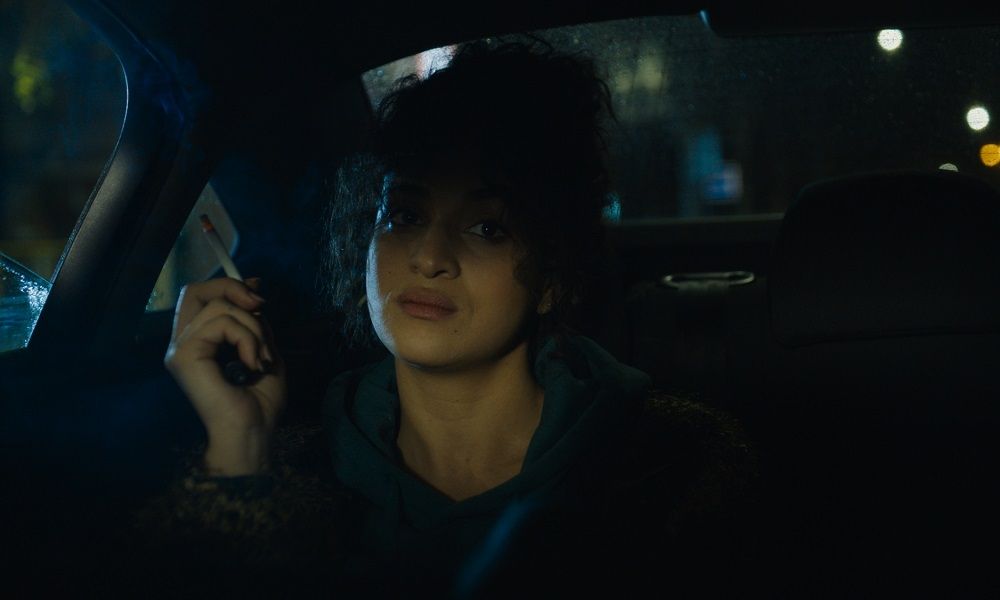 A revelation named Guang Huo
This is one of the strong choices of the French director. To play the hero of the film, Frédéric Farrucci called on a new Chinese actor, Guang Huo. Nominated this year for the César for best male hope, the latter mesmerizes by the magnetism he exudes in all the scenes where he appears. There is something about Alain Delon in a classic film noir, LE SAMOURAÏ (Jean-Pierre Melville, 1967). His role as a loving and silent driver also clearly evokes that of Ryan Gosling in DRIVE (Nicolas Winding Refn, 2011), and he, like the director, obviously took his example from the work of Hong Kong artist Wong Kar-wai, whose inevitable IN THE MOOD FOR LOVE (2000).
The very pretty nocturnal scenes of LA NUIT VENUE finally recall those of another recent reference in the neo-noir genre, COLLATERAL (Michael Mann, 2004). Atmospheric thriller where the essence of the Parisian night is admirably captured, Frédéric Farrucci's film finally has one last master asset – in addition to the new convincing performance by Camélia Jordana – with its soundtrack signed by Rone. The French artist won this year's César for best original music for his work on the film, and this award is not usurped. The pieces composed undoubtedly take certain scenes to another dimension, and this first collaboration of Rone on a fictional feature film is likely to call for others.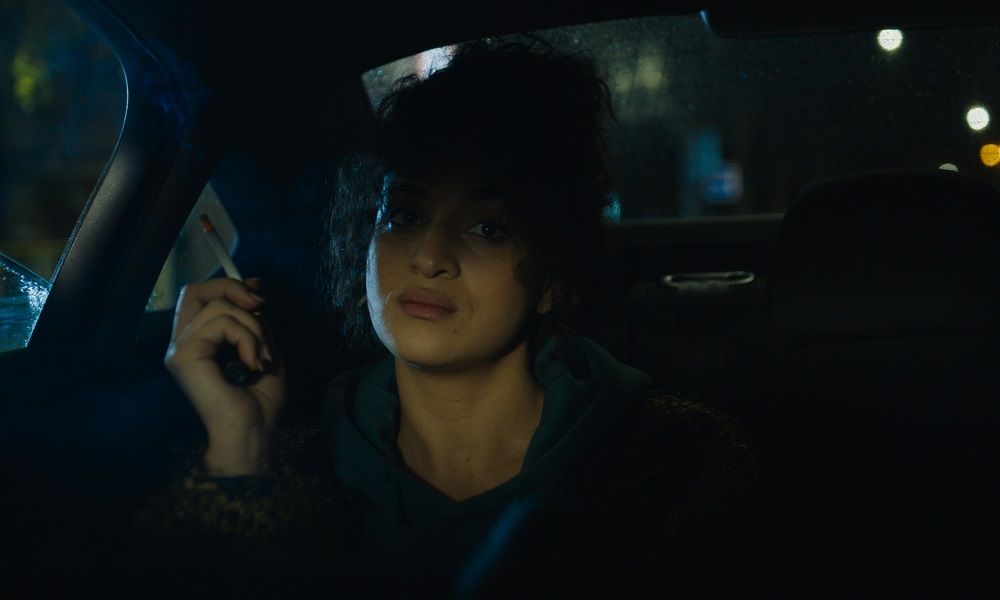 ————————————————– ————————————————– –
All cinema videos, films and shows are available on myCANAL
Follow Canal + Cinema sure :
Facebook
Instagram