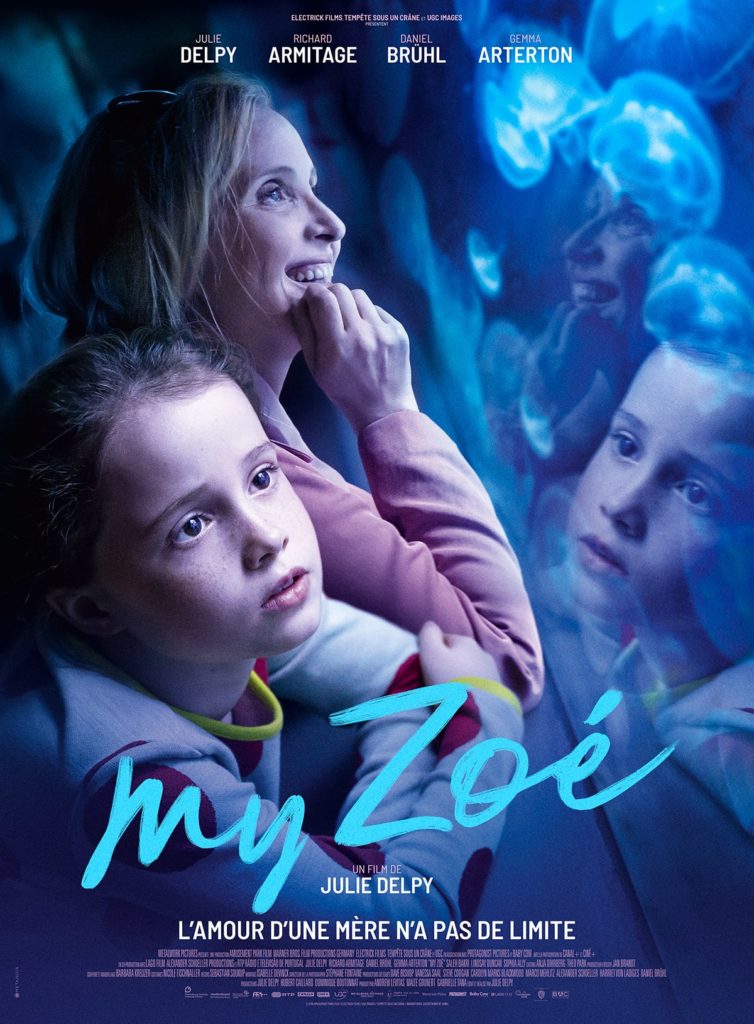 After several years of absence, Julie Delpy returns with a strange film on parenthood. A work that extends the reflection on eternity begun in The Countess.

Tragic separation
James and Isabelle loved each other. They even had a child together, Zoe. But it's been a long time and, the least we can say, is that this break is not going very well. Frankly not well. Between custody rivalries and incompetent lawsuits, this post-divorce parenthood couldn't be more complicated. However, the worst is yet to come.
The drama that these two former husbands will go through will not bring them together. On the contrary: the frantic search for a culprit leads them to tear each other even more apart. Until Isabelle, played by Julie Delpy, makes a surprising decision. A crazy decision.
A multiple film
While the first part of the film seemed to beckon yet another feature film on the pangs of divorce and the blended family, the second plunges us into the world of family drama, while the third leads us into the madness of Isabelle. In the latter, the film approaches the genre of science fiction. So we are dealing here with a multiple film, which resolutely assumes its mixture of genres.
Note, however, that this foray into the world of science fiction goes smoothly and with an air of pas-y-touch: the success of the film is largely due to this unexpected interference of the anticipatory film, paradoxically rooted in a firmly displayed daily life.
A leadership of actors in the service of moral neutrality
One of the other interests of the film lies in its refusal of any judgment. This moral neutrality appears in the character of Dr Thomas Fischer, whose acting by Daniel Brühl – who co-produced the film – makes all the ambivalence, or in the character of his wife, Laura Fischer – magnificent Gemma Aterton – little by little won by Isabelle's irrational desires.
The face of Julie Delpy, who rarely leaves the screen, conveys Isabelle's silent pains with great sobriety. So we follow her in her neurosis with the airs of reasonable decision and we in our turn refrain from any judgment. The director invites us to make her story our own and to avoid any moral posture.
Visual: movie poster
"Foto", the new open-air photographic festival in Douarnenez
Frederick Wiseman wins the Golden Coach